Removables
With advancements in acrylics that improved both bases and teeth, dentures remain an even more viable treatment option than ever before. Our denture technicians strive to provide prostheses that aren't merely esthetic, but functional and comfortable as well.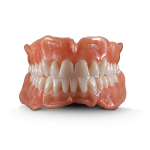 Full Denture
Molded using the most innovative base materials available, our premium dentures are characterized for esthetics that match your patients' age, race and gender. Lightweight and biocompatible, our full dentures are crafted with premium teeth to ensure a long life and superb esthetics. Every denture case always includes custom tray, bite, setup and finish.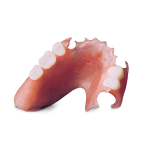 Flexi Partial
Crafted from resilient and highly biocompatible flexible nylon polymers, Flexi Partials offer the ultimate partials solution for comfort and esthetics. More lightweight than cast removables, flexible partials' natural flexion allows them to better accommodate oral contours' changes during chewing and speaking. Odor and stain resistant, flexible acrylics are many doctors' first choice for partials.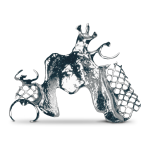 Cast Partial
Fabricated using premium alloys, cast partials provide the ultimate in durability. Crafted by experienced removables technicians for an ideal fit, we hide clasps for optimal esthetics without compromising fit and function.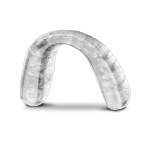 Nightguard
Protect your patient's investment – or protect bruxers' natural enamel – with custom nightguards from One Perma-Dent Studio. Lightweight, hypoallergenic and odor resistant, nightgards are custom fabricated for a comfortable, low-profile fit. Our nightguards are available in traditional hard and hard/soft models to best suit your patients' needs.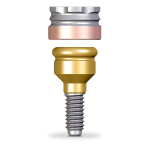 Locator Attachments
Find the perfect locator for your patient with our team of removables technicians. With years of experience with fixed removables, we're familiar with a wide range of locators to combine with removable prostheses.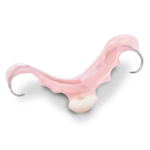 Flipper
For patients seeking a more affordable or temporary option for missing anterior teeth, One Perma-Dent crafts a removable dental flipper specific to the anatomy of the patient based on the Hawley orthodontic retainer.
One Perma-Dent Studio
1 Rockefeller Plaza #2210
New York, NY 10020


Office: 212-757-5430
Fax: 212.757.5477